How to Send Money via PayPal
Step 1 : Log in to your PayPal account and click on the "Send Payment" tab.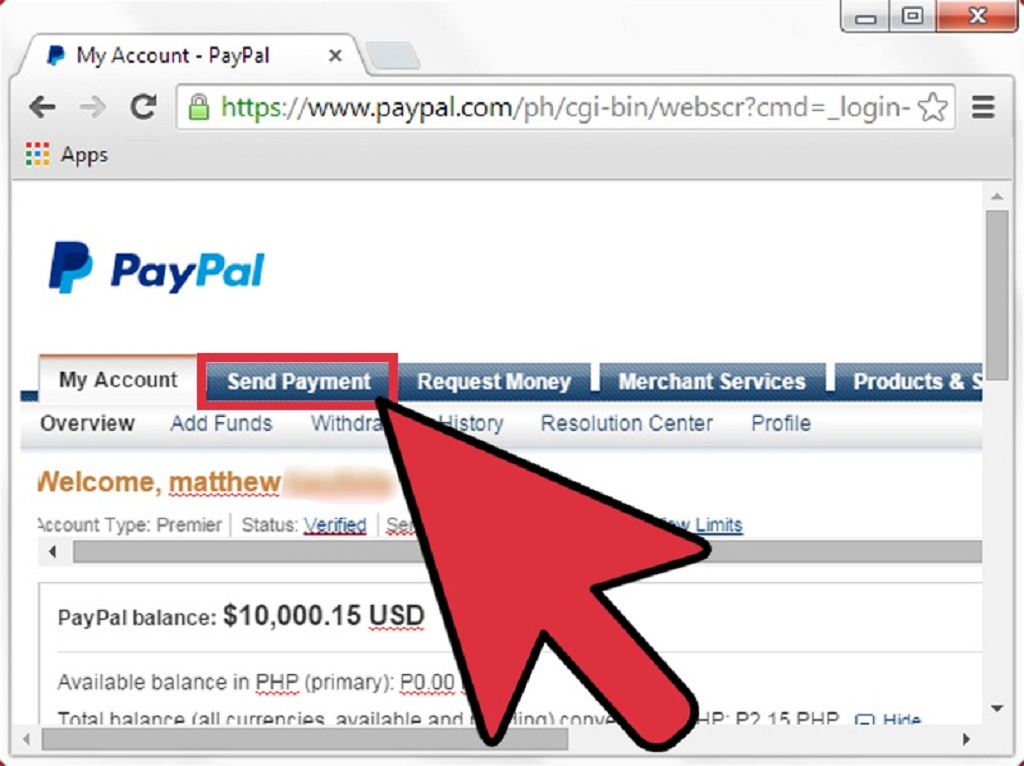 STEP 2 : Type in the email address or the mobile phone number of the person you want to send money to.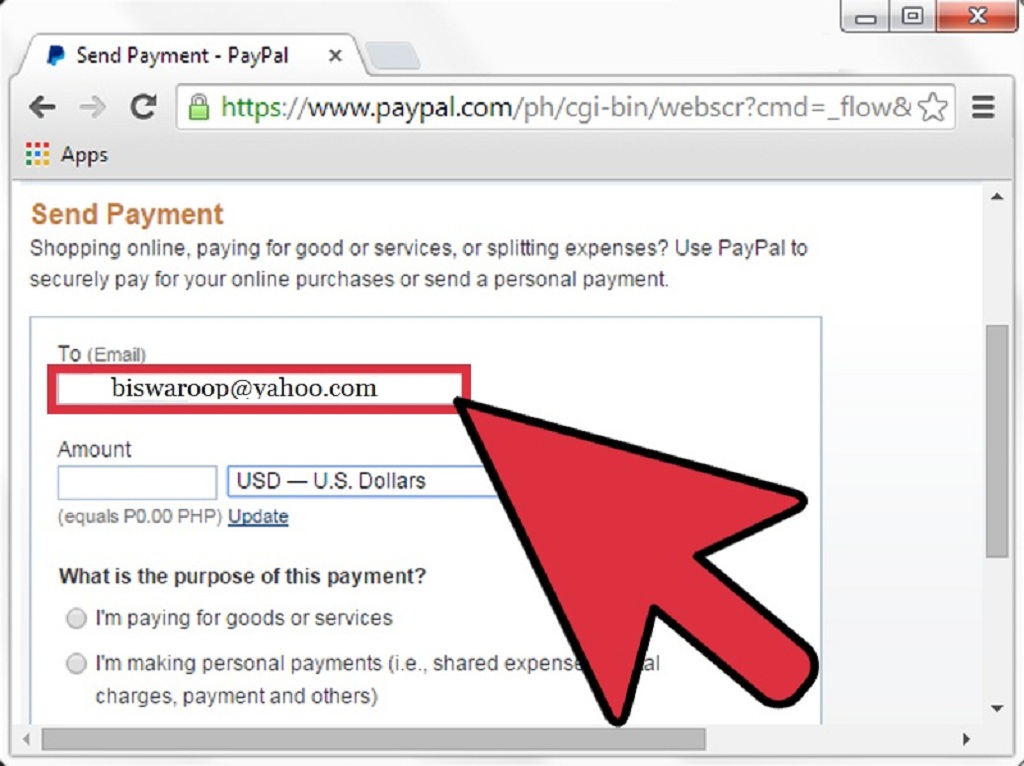 Step 3 : Enter the amount of money you want to send, then use the scroll-down list to select your payment's currency.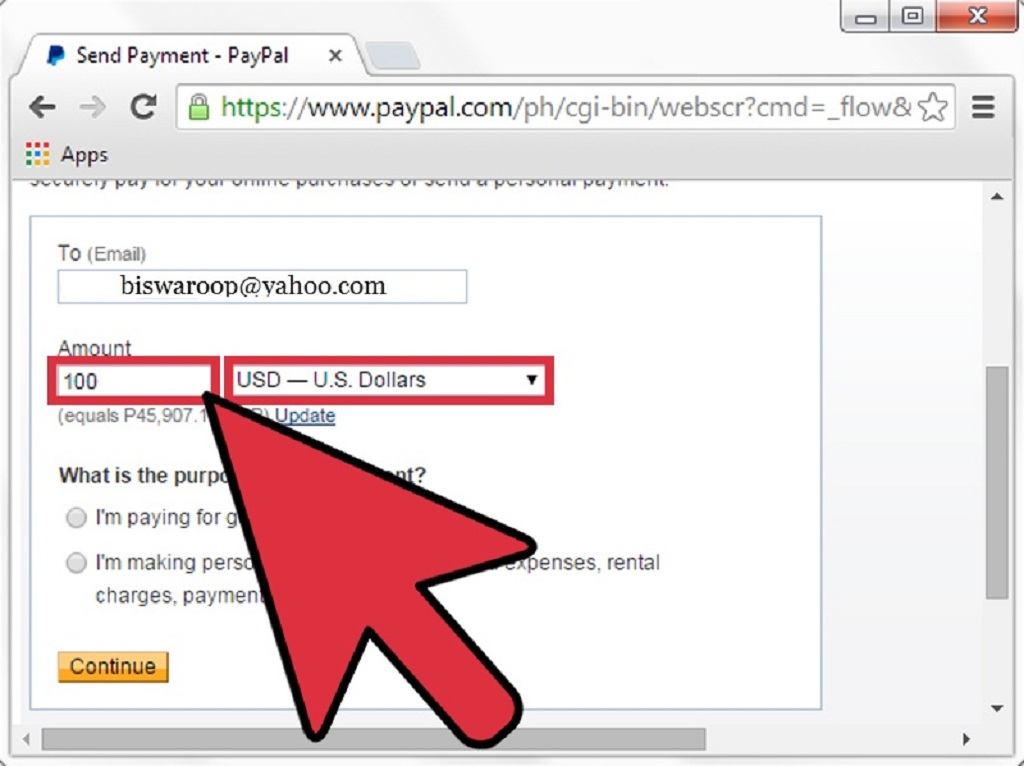 Step 4 : Select the "Purchase" or "Personal" tab, depending on which describes the nature of your payment.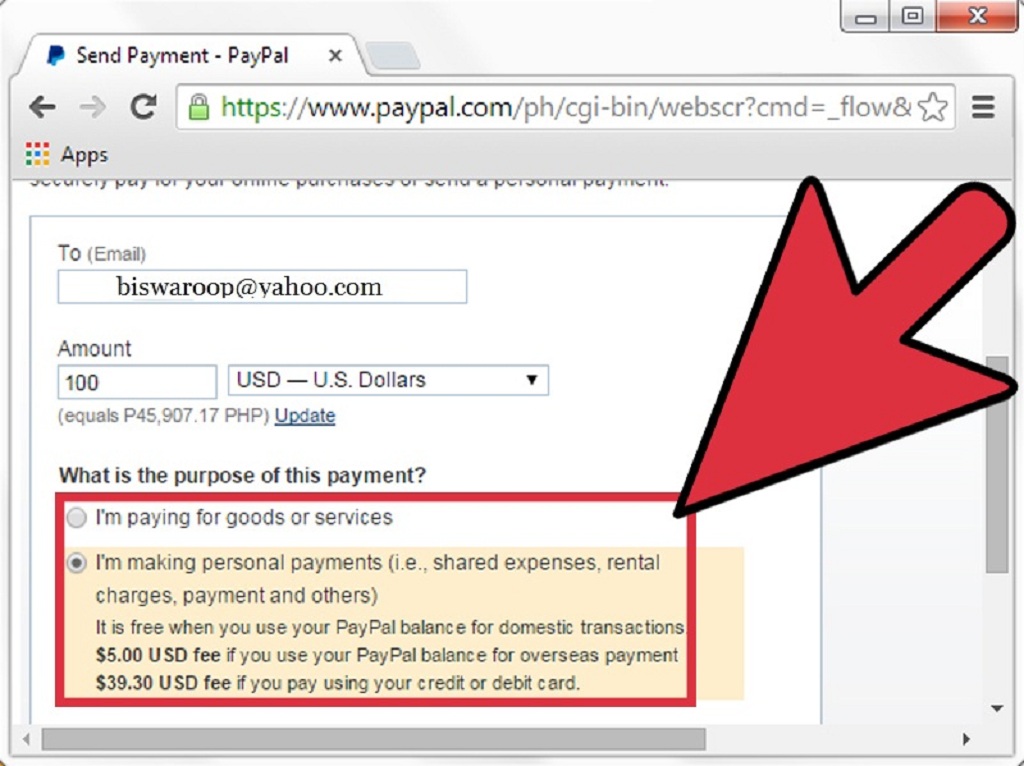 Step 5 : Click the "Continue" button and wait for the payment review page to load.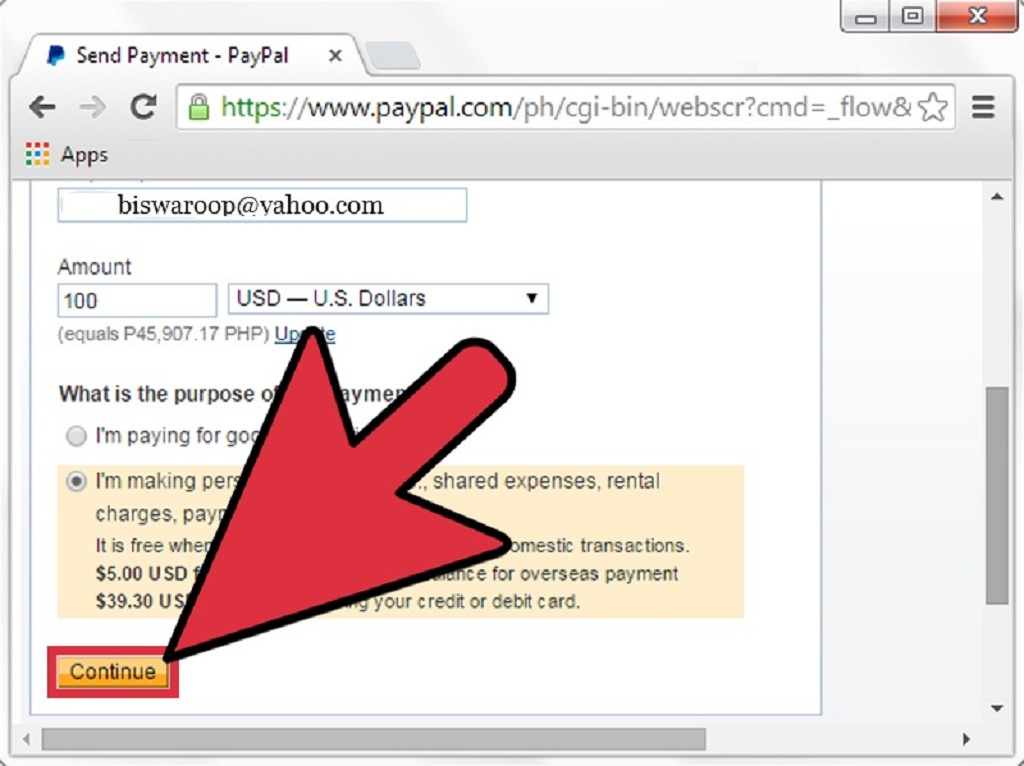 Step 6 : If your PayPal account balance is less than the amount of your payment, PayPal will apply the balance towards the payment and take the remainder from whichever account you linked to your PayPal account to as a funding source.
Step 7 : Click "Send Money" at the bottom of the payment review page after you are sure all the information is accurate.