COVID-19 Vaccine - Designed to Kill
And
I warned you...
On 11th January, 2021 I released the joint statement of 111 doctors on Safety & Efficacy of COVID-19 vaccine. Post sent to more than 5000 top officials including MLA's, MP's, CM's and Prime Minister's office
On 23rd January, 2021 release of book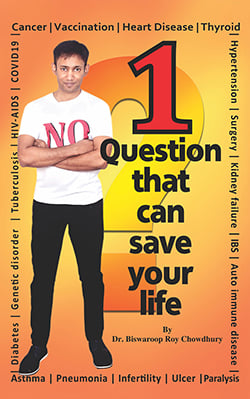 Now the world is
witnessing the scary reality
Hearts Stopping Suddenly!!!
Evidences against harmful effects of Covid-Vaccine is provided in the following books :