 Full 1
You can Reverse Lifestyle Diseases
& Metabolic Disorders

(Diabetes, Hypertension, Heart diseases, Digestive disorders,
Skin disease, Thyroid disease, Bone disorders, Cancer & Obesity)

by just implementing
the DIP Diet Protocol
based on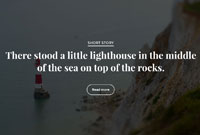 Dr. Biswaroop's Peer Reviewed Published Research Papers
Within 72hrs of adopting the
DIP DIET
57% of Diabetes Type I patients could eliminate insulin dependency.
Within 72hrs of adopting the
DIP DIET
100% of Diabetes Type II, non-insulin dependent patients could achieve a good blood sugar level without medicine.
Within 72hrs of adopting the
DIP DIET
Patients experienced an average weight loss of 1.4kgs.
Among the patients who adopted the GRAD System fully, 75% were relieved from having to undergo Dialysis and 89% could free themselves of full or partial dependence on drugs.
Do you want to implement the DIP DIET protocol under the direct supervision of Dr. Biswaroop Roy Chowdhury
Submit Diet & Medication (DAM) Form
ASIA'S BIGGEST (1000 BEDDED) INTEGRATED MEDICINE HOSPITAL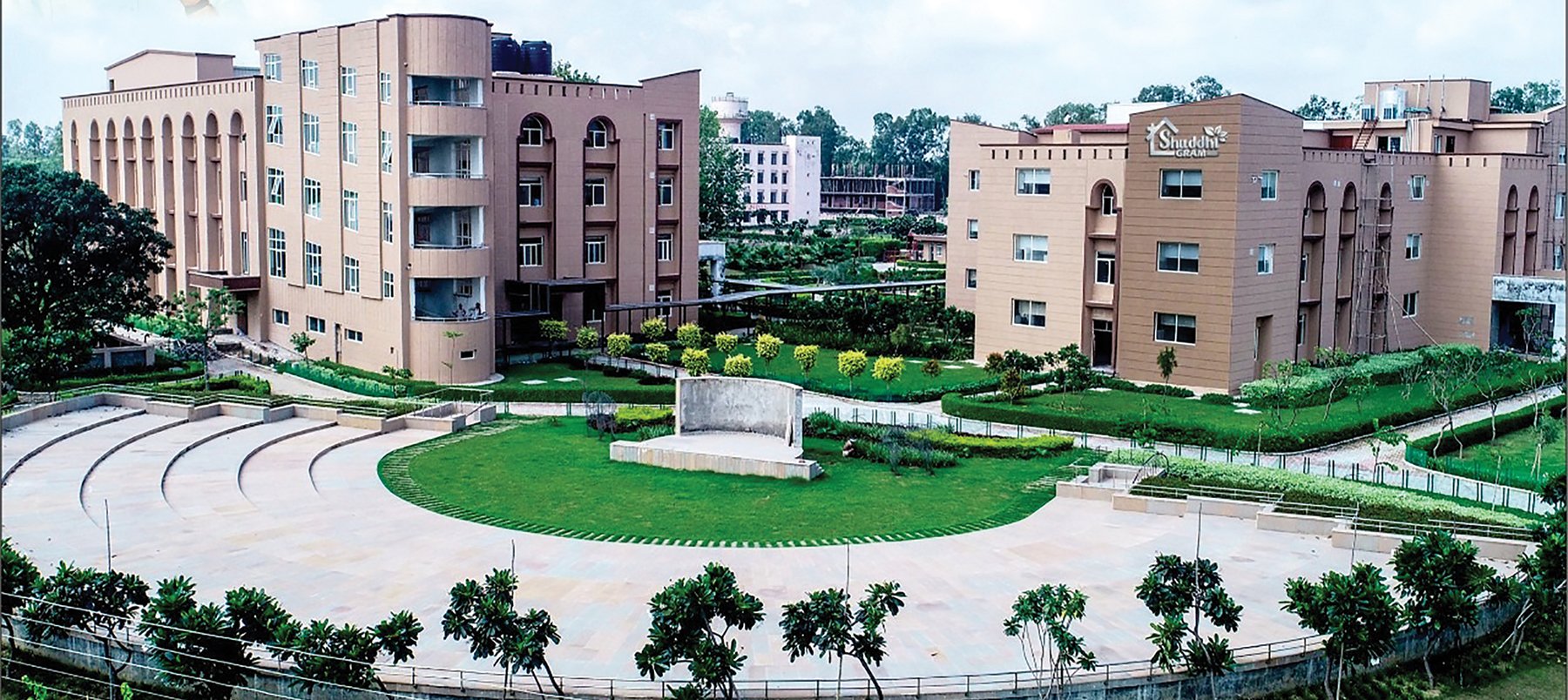 792P, Sector 42, Gurugram (Haryana)
Phone: +91-7827710735
41, Mission Compound, Ajmer puliya, Ajmer road, Jaipur
Phone: +91-7827710735
41, Sandhya Jani devi hospital & Resort Village Manaklao, (Near Samadhi Mathania, road, Jodhpur, Rajasthan 342024
Phone: +91-7827710735
Dayanand Ayurvedic College
Opposite Burlton Park GT Road Jalandhar.
Phone: +91-7827710735
This is probably the world's first book on the science of the Postural Medicine based on using the greatest force on earth, the Gravity as Medicine! After reading this book you will surely be convinced that in comparison to existing major system of treatment including Allopathy (Modern Medicine), homeopathy, Ayurveda or Naturopathy, postural medicine is the fastest, safest and more evidence based than others, beside being almost zero cost and zero dependency on chemicals/drugs & high tech equipment.
Gravitational Resistance and Diet (GRAD) System is developed by Dr. Biswaroop Roy Chowdhury for reversing Chronic Kidney Disease (CKD). Thousands of CKD patients are benefiting by this treatment protocol and several hospitals have already adopted the GRAD System. Shridhar University in collaboration with Dayanand Ayurvedic College conducted an observational study to find the effectiveness of GRAD System.
Disclaimer: WE DO NOT PROVIDE ANY EMERGENCY SERVICES. NEITHER DIP DIET WORKS IN EMERGENCY . IN SUCH A SITUATION A PATIENT/CAREGIVER NEEDS TO DECIDE THE NEXT COURSE OF ACTION.