Course: Professional Training Certificate on Advance Nutrition
Overview: From a common cold to cancer, from headache to heart attack, you can be your own healer. This training comes with a unique tool kit packed with 28 ingredients, the right combination of it can work as a medicine for more than 60 kinds of common illness. This training will empower you with a skill to heal and will make you realize that your home is the best place to reclaim your health.
Content:
Diagnosis of Lifestyle illness

Diagnosis of Infectious diseases

Food –Medicine interaction

Mechanism of Medicine in Body

Mechanism of Food in Body

When the Food is Medicine

When Medicine is Poison

Common Kitchen Herbs and its, medicinal usages

Timeline of Recovery of common illness

Food Calculation for overall nutrition

Plants V/S Animal Food
Take-Home Material :
Hospital in a Box

Game of Life Chart

Snake Ladder Nutrition Game

Reference Book

For international students :

- For course completion certificate: International postal address
- For HIB Kit: Indian postal address as due to customs regulations we are not able to dispatch the kit internationally.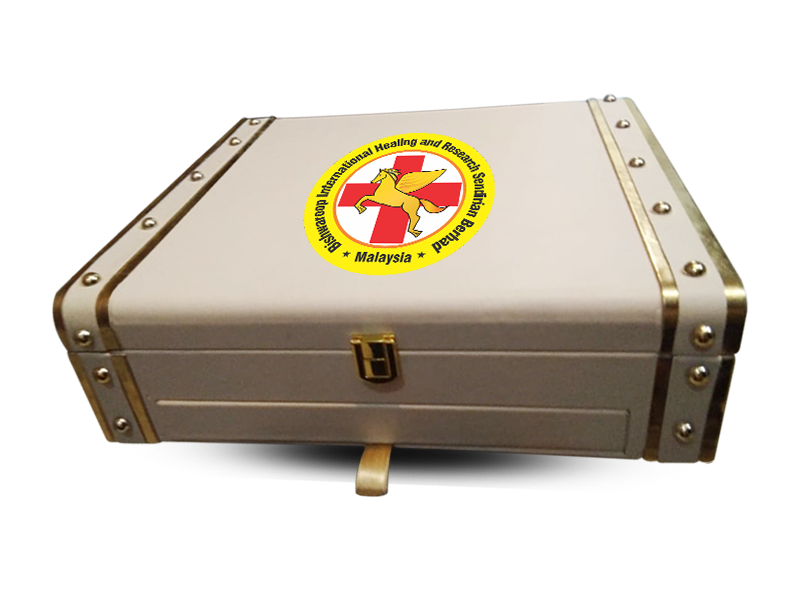 Course Fee:
FEE For candidates residing in India: INR 21,000/- (including GST + Courier)
FEE For candidates residing outside India: INR 30,000/- (including GST + Courier)
Mode of Training: Online examination and Zoom meeting


TO REGISTER FOR THE PROGRAM CLICK THE REGISTER BUTTON